I am running for House District 1 because we need a representative who will represent the district. We have been represented by one party for too long and I feel it is time for change. We need someone who will listen to the people from this district and someone who will bring positive change that will benefit us. I am that person.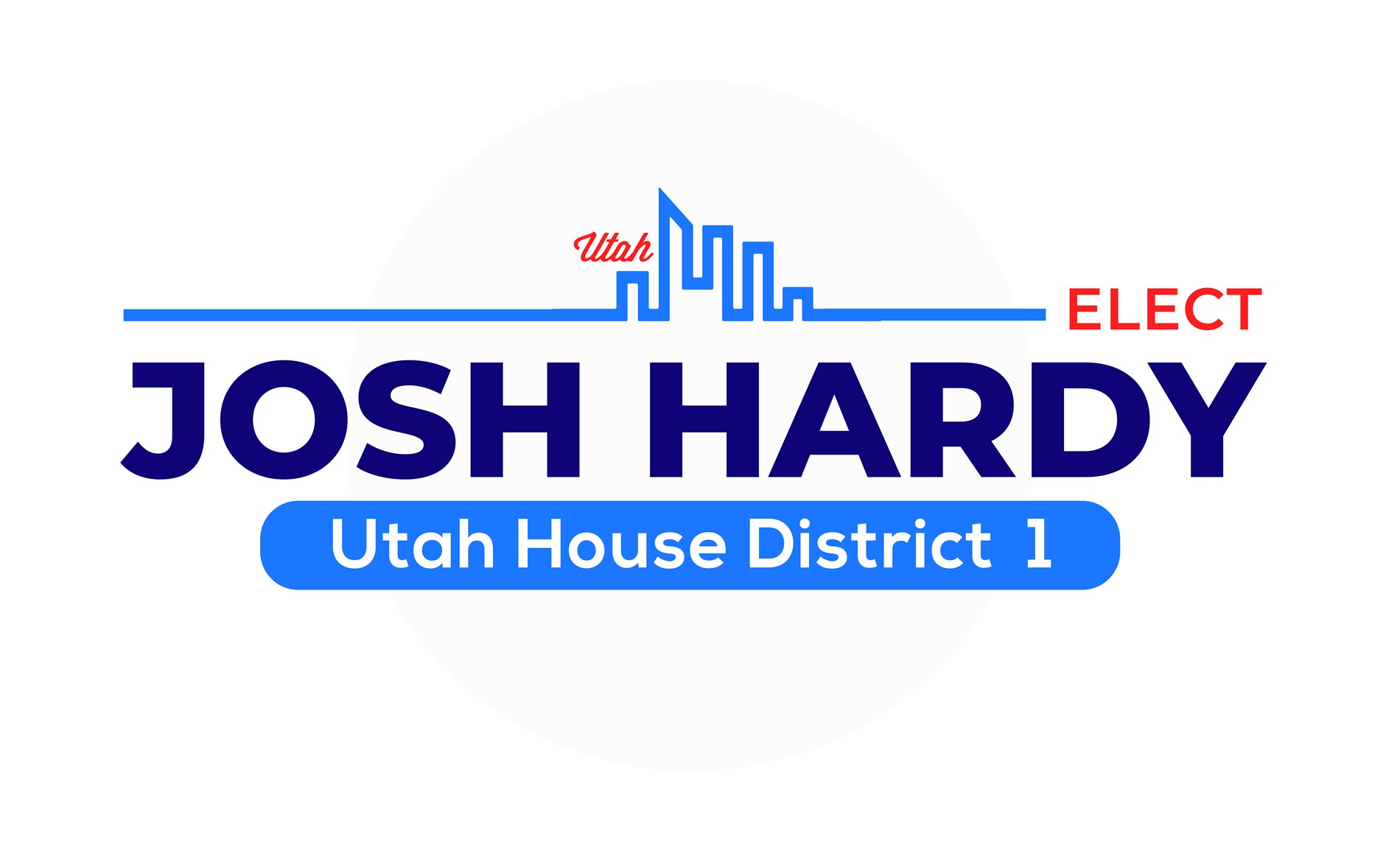 Can I Vote For Josh?
If you live within the blue boundaries on the map below, yes you can!
To register to vote so that you can vote for Josh, click on the voter information link below.